Switch to NEXUS in your facility and gain the advantage in your market! We can help you celebrate outcomes and resident wins! Join the Nexus Network and take the lead.
"NEXUS Therapy was designed for PDPM and built 'facility-first'. If you are sharing your revenue with a therapy vendor, you should speak with us about a better way forward.

Greg Arnold

Founder / CEO - Nexus Therapy Management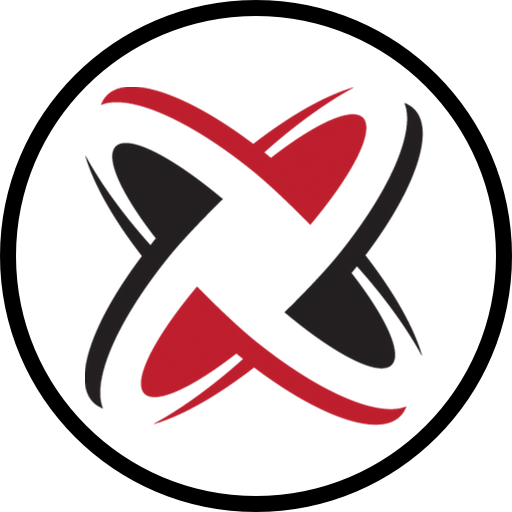 Join other facilities who are making the change to Nexus. Our Network of SNFs and Therapists are making the transition forward. You should come along!
Therapy Solutions
Overseeing 100% of your facility therapy department with PDPM expertise and Part B programs – while you keep 100% of your revenue. This is the way forward.
Clinical Solutions
Dx driven outcome based treatment programs, complete with progress reports for residents, families, physicians, and referral partners.
Census Solutions
Modern target marketing support with community demographic analytics and highly efficient social media marketing campaigns.
PDPM Solutions
Our PDPM clinical team provides pre-admission tools and in-stay resources for nursing admin staff along with hands-on training for your floor staff.
DISCOVER MORE ABOUT NEXUS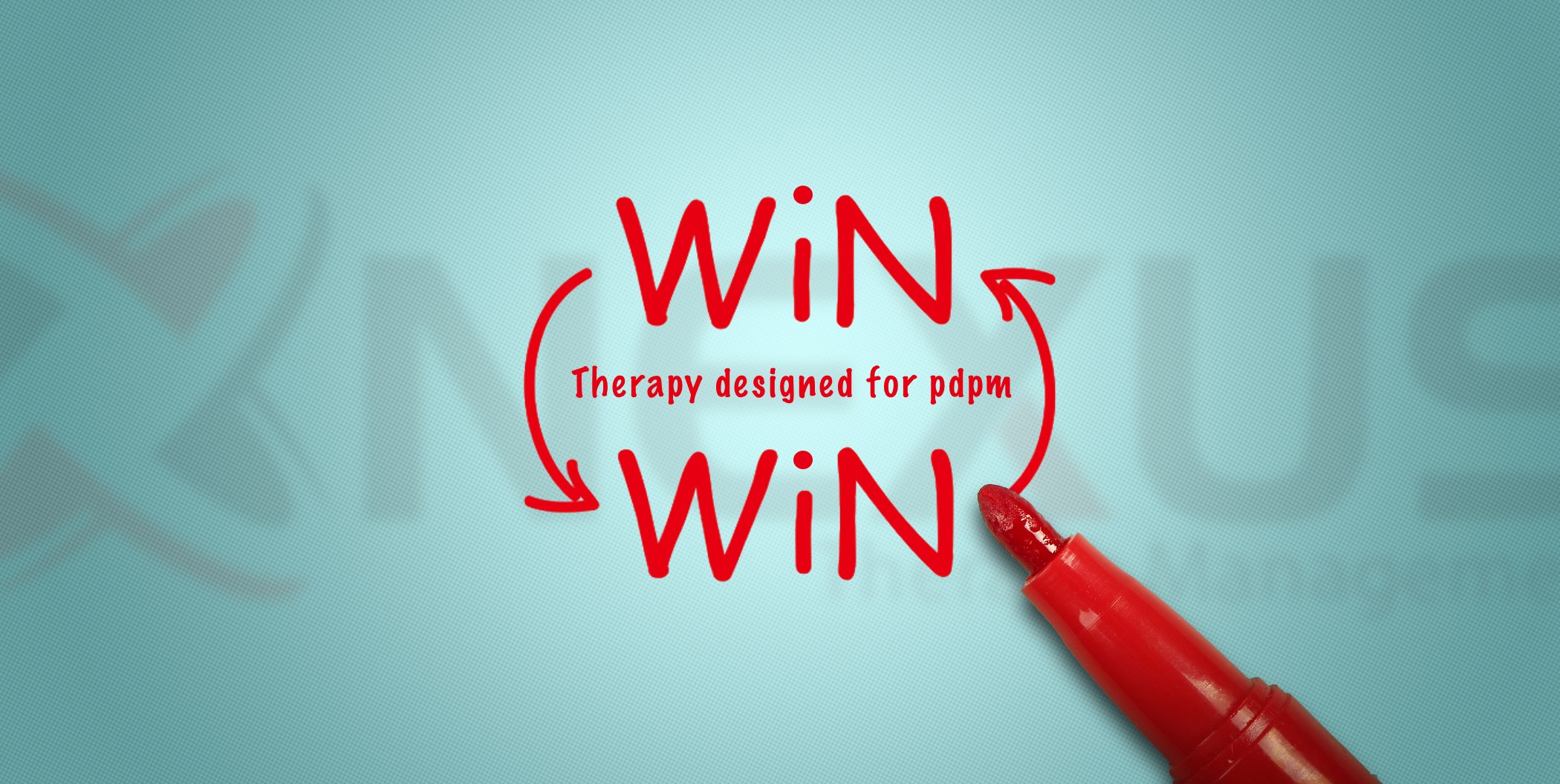 Nexus Therapy Management is the best way forward for skilled nursing facilities in the new PDPM payment system. We deliver a full set of programs…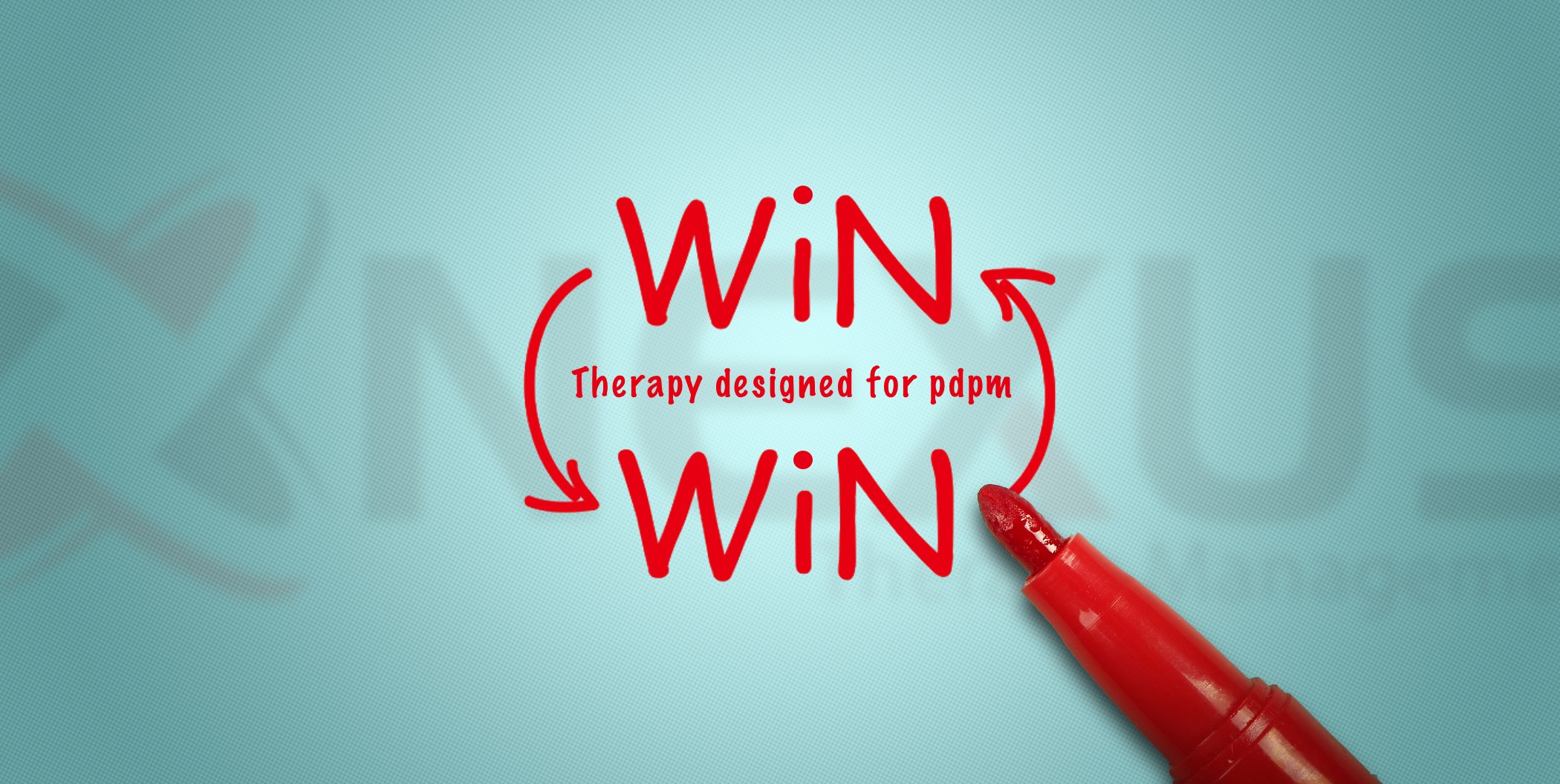 INNOVATION. EXCELLENCE. EXPERTISE The foundation of Nexus Therapy Management is built on these 3 principles and feeds into our simple company mission: "Others". Regardless of…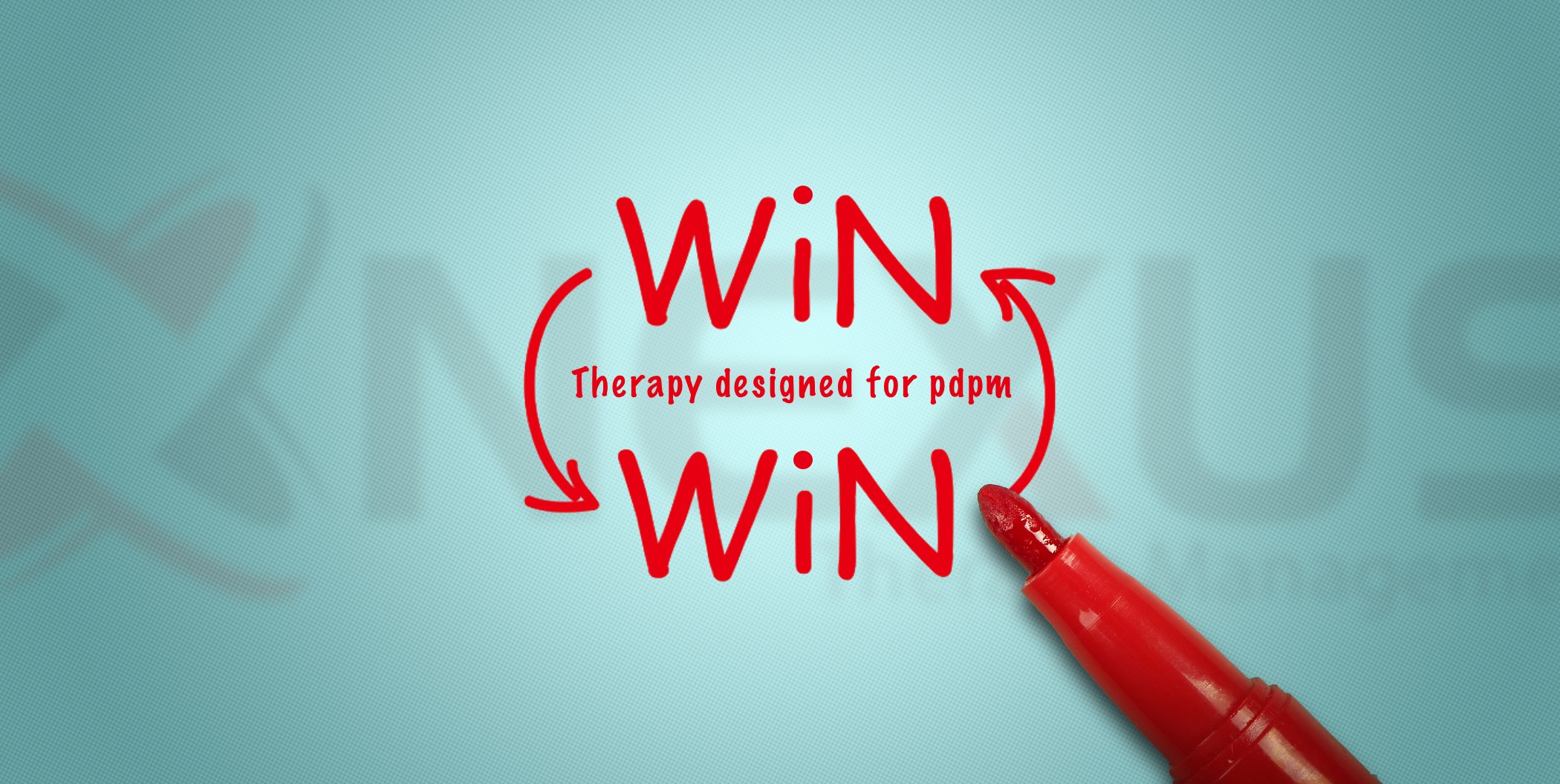 The DNA of Nexus Therapy Management is built on the foundation of innovative approaches, a pursuit of excellence, and a deep understanding of skills.